---
NFM-Gaythorne
Quantifying flood mitigation benefits of proposed Countryside Stewardship interventions in the Gaythorne Hall demonstration catchment, Cumbria
Sep - Oct 2017
To quantify the potential flood mitigation benefit to Scale Beck (Eden Catchment, Cumbria) of potential interventions consistent with Countryside Stewardship measures. JBA's JFLOW model and field measurements are combined in a novel way to achieve the asssessment.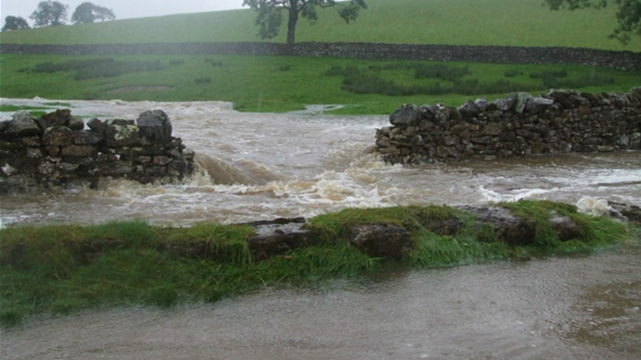 Woodland Trust
Funding sources
Woodland Trust Uplands Planting Research Programme (A102260)
Investigators
Nick Chappell (Overall PI), Barry Hankin and colleagues (JBA Consulting).