---
Andrew Binley
Professor of Hydrogeophysics
Associate Faculty, Rutgers University,
Dept. Earth and Environmental Sciences
Awards
Recipient of 2019 Vadose Zone Journal Outstanding Reviewer award
Recipeient of
2018 Dean's Award (Outstanding Contribution to Faculty of Science & Technology).
2013 Elected
Fellow of the American Geophysical Union
. Citation:"
For outstanding contributions toward the fundamental understanding of hydrological model uncertainty and for pioneering the field of hydrogeophysics
".
2012 Recipient of the
(SEG/EEGS) Frank Frischknecht Leadership Award
for long-term contributions to the field of near-surface geophysics.
Recipient of 2012
Vadose Zone Journal Associate Editor Excellence Award
Recent recorded talks (for download)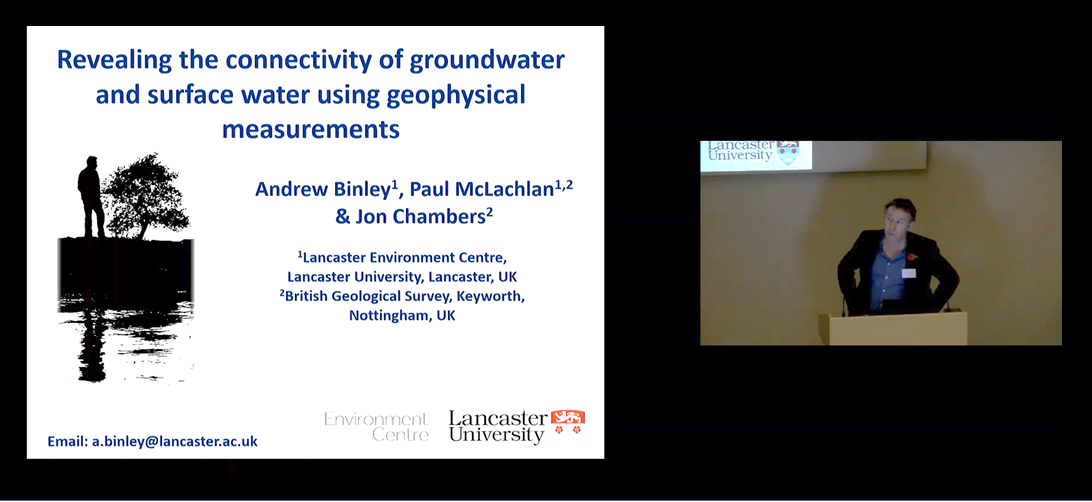 Revealing the connectivity of groundwater and surface water using geophysical measurements
talk given at the NAG2019 conference Geophysics in the Critical Zone, 11-12 November 2019, London.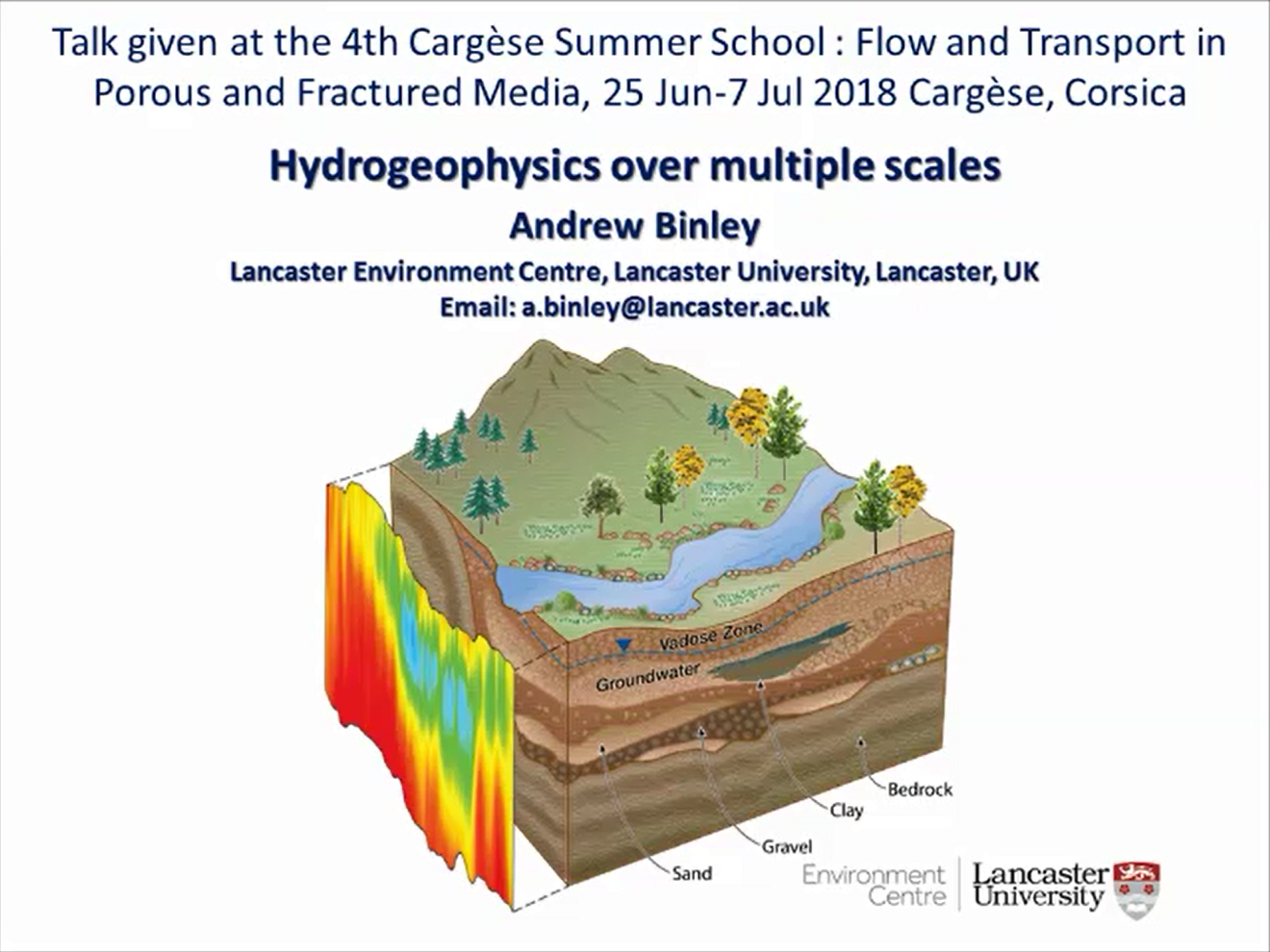 Hydrogeophysics over multiple scales:
talk given at the 4th Cargèse Summer School: Flow and Transport in Porous and Fractured Media, 25 June - 7 July 2018, Cargèse, Corsica.